Accessible Minds Offerings
Accessible Minds provides a wide range of accessibility related services be it testing, recommendations for fixing, remediation, drafting VPATs, among others. We help businesses quickly identify the problems with their website's accessibility and design and share recommendations for fixing these issues and also provide solutions. By using the latest assistive technologies, we offer all these solutions for a wide range of digital products be it be it websites, desktop apps, native apps, or documents.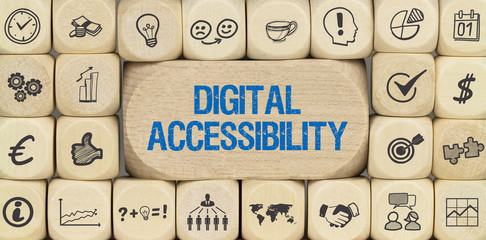 Accessibility of documents is just as crucial as accessibility of websites since offline resources can be just as valuable and instructive to users.