Litigation and Demand Letter Review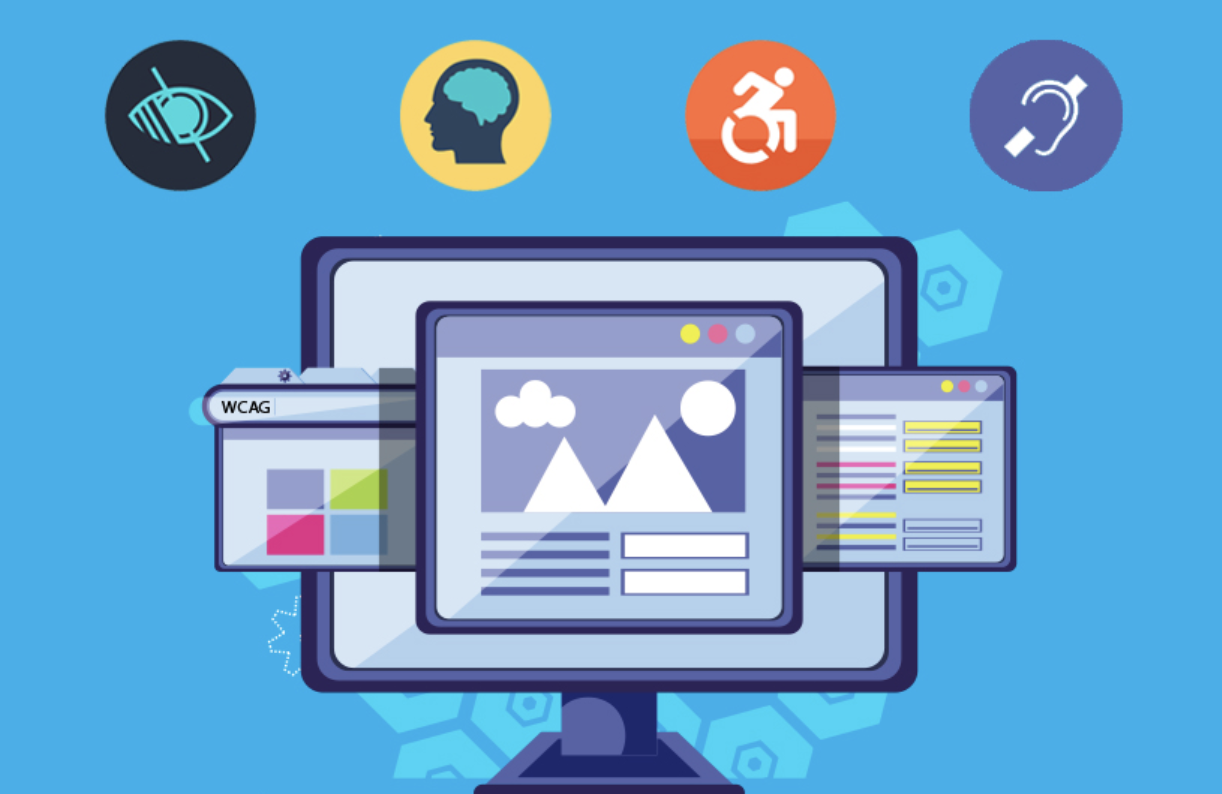 In today's digital world, government agencies and private businesses rely heavily on the Internet to provide goods, services, and access to essential information. With this reliance on the internet, cases against companies and service providers who do not have accessible websites/or have low usability for people with disabilities, have increased.

In most cases, the attorneys are aware about the law but not the technology aspect of such cases. We, at Accessible Minds, provide you and your attorney with an in-depth understanding of how accessibility audits are different from other audits. Our team of experts help you prepare for litigation, draft an ideal report for litigation and make your consultant thoroughly understand the fundamental legal issues associated with such cases.